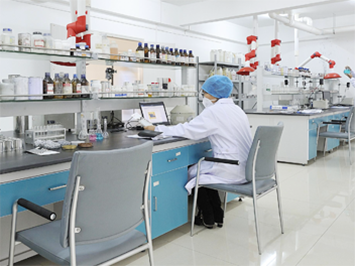 Nanchang Fuluolin Technology Co., Ltd. is located in Xiaolan Economic and Technological Development Zone, Nanchang County, Jiangxi Province. Its main technical members have been focusing on stainless steel, aviation aluminum, aluminum alloy and other metal materials, optical glass/LED since May 1999. Development of semiconductor material machining fluids such as wafers/chips and corresponding cleaning agents.
Fuluolin is mainly engaged in the production and technical development of environmentally-friendly water-soluble machining fluids, lubricating oils, environmentally friendly cleaning agents, glass mildew inhibitors, automotive frozen liquids, automotive ureas, etc. for metal/optical glass/LED materials cutting/grinding processes. To provide excellent service to customers.
Through the cooperation of the company's sales, production, procurement, research and development and other resources, it has greatly improved production efficiency, reduced operating costs, and paid more attention to product safety and environmental protection. It will achieve even more remarkable results in the future market. Customers provide excellent products and services!
Environmental protection and service customers are the foundation of the company, and product innovation keeps pace with the times.